Making IT Work
Here at Walrus Computers, we are working hard to help you, and your business to adapt to the new digital age. With a much greater emphasis on remote-working and digital communications, it is imperitive that your computers are in good hands!
For this, we provide two types of distinct services, to suit all our customers' needs: Break Fix & Contract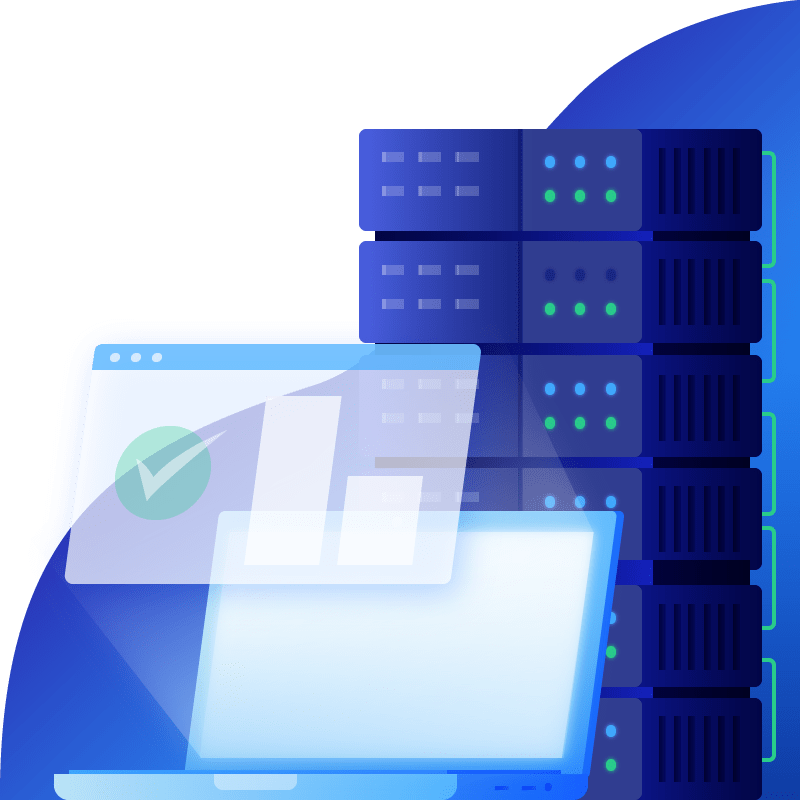 Two Core Services
Sometimes, it really is as simple as a B or C decision.

Break Fix
Computer stopped working?! Need it fixed right now? With Break Fix we can offer you Telephone and Remote Support for £50 per hour, or an Onsite Callout for £75 per hour! All break fixes are charged per hour, with a minimum of 2 hours for Onsite Callouts, no mileage charges, and coverage throughout Northern Ireland. Please note that a Same Day Response will incur a 100% surcharge.

Contract Services
With an even greater amount of services and work now taking place online, it is essential that your business is able to keep up with changing demands. With Contract Services, we can offer you packages that are tailor-made to provide your business with everything it needs, from anti-virus to computer repairs, with Same Day Support, and one consistent monthly fee. Get in touch today for a custom quote!

Safe & Secure Payments
Click here to set up a Direct Debit, using our end-to-end encrypted payment platform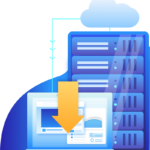 Dedicated Support
Sometimes you need a little help from your friends. Or a Walrus Computers support rep. Don't worry… we're here for you.
Telephone + Online Support
Premium telephone support

Online support, connecting to your desktop via remote access

Get your problem solved!
Onsite Callouts
Covers all of Northern Ireland, with no mileage charge!

2 hour minimum callout

Get your problem solved!
Contract Services
Tailor-made service list

Includes both on-demand telephone and online support

Prices may vary
Email Support Package
Safe and Secure Email Hosting & Backups for only £20 a month!

1TB of Cloud Storage!
Store all your photos, music and documents in one convenient location, safe from broken computers and corrupted hard drives!

Secure Email Hosting
All emails are hosted on a secure server, protected from both spam & viruses! 

Anti-virus protection
Protect your computer from hackers, malware and the many dangers that lurk out there on the internet!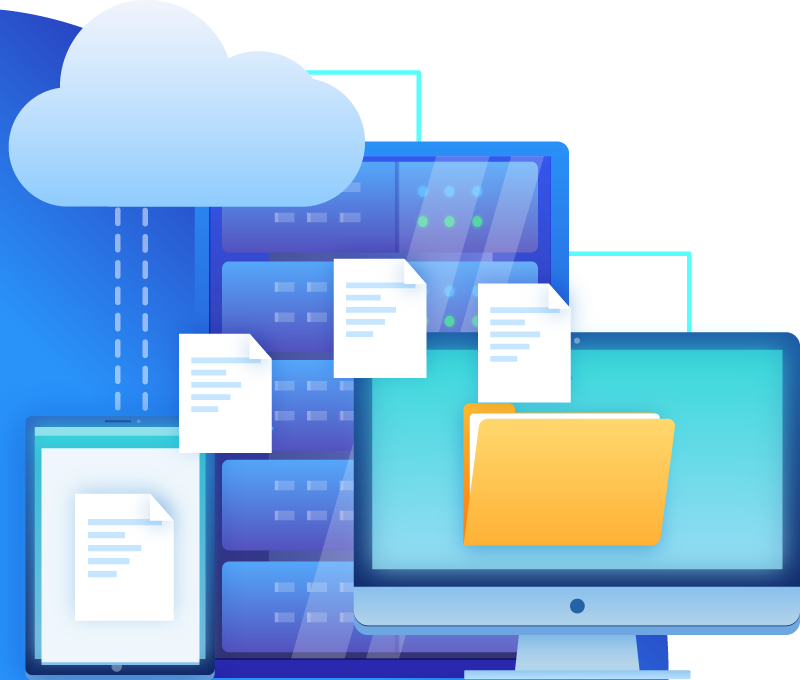 Satisfaction, Guaranteed.
Business Hours
Monday       10:00 – 16:00
Tuesday       10:00 – 16:00
Wednesday 10:00 – 16:00
Thursday     10:00 – 16:00
Friday           10:00 – 13:00
Saturday:    Closed
Sunday:       Closed
Contract Services
Enjoy Full Control
Our contract services are built around you. Each business' needs are different, and this is reflected in a bespoke price designed for customers who need regular IT support to keep their offices running. By taking out a contract of at least one year's duration, with payments monthly, you can take advantage of: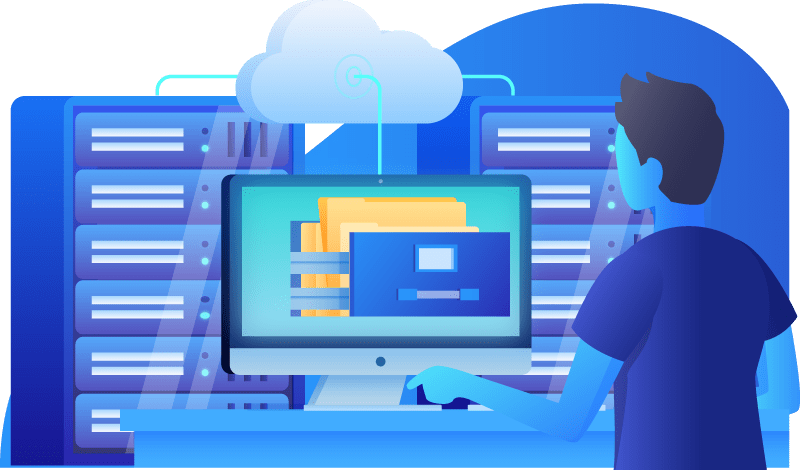 Same-day problem resolution for hardware, software, and networks, via telephone, online or onsite support.

Microsoft Office Suite, Antivirus and Cloud Backup for all office workstations.

Email hosting on a secure spam & virus-protected server, and many more services!
And much more!
Get in touch today to see what we can do to help!