Making IT Work
Here at Walrus Computers, we are working hard to help you, and your business to adapt to the new digital age. With a much greater emphasis on remote-working and digital communications, it is imperitive that your computers are in good hands!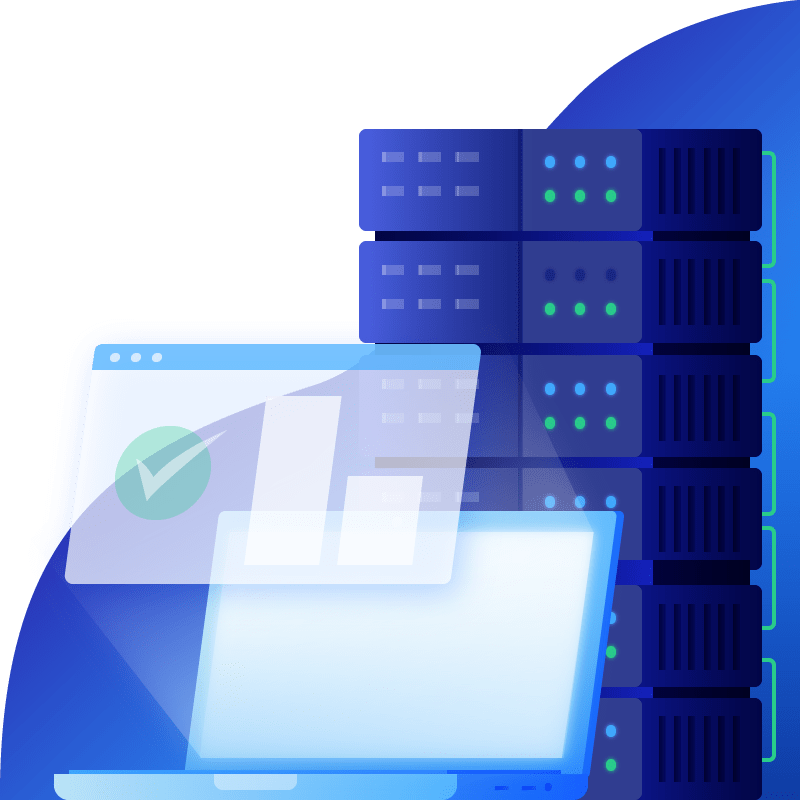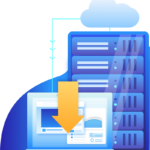 Dedicated Support
Sometimes you need a little help from your friends. Or a Walrus Computers support rep. Don't worry… we're here for you.

Safe & Secure Payments
Click here to set up a Direct Debit, using our end-to-end encrypted payment platform
Satisfaction, Guaranteed.
Business Hours
Monday       10:00 – 16:00
Tuesday       10:00 – 16:00
Wednesday 10:00 – 16:00
Thursday     10:00 – 16:00
Friday           10:00 – 13:00
Saturday:    Closed
Sunday:       Closed
Contract Services
Enjoy Full Control
Our contract services are built around you. Each business' needs are different, and this is reflected in a bespoke price designed for customers who need regular IT support to keep their offices running. By taking out a contract of at least one year's duration, with payments monthly, you can take advantage of: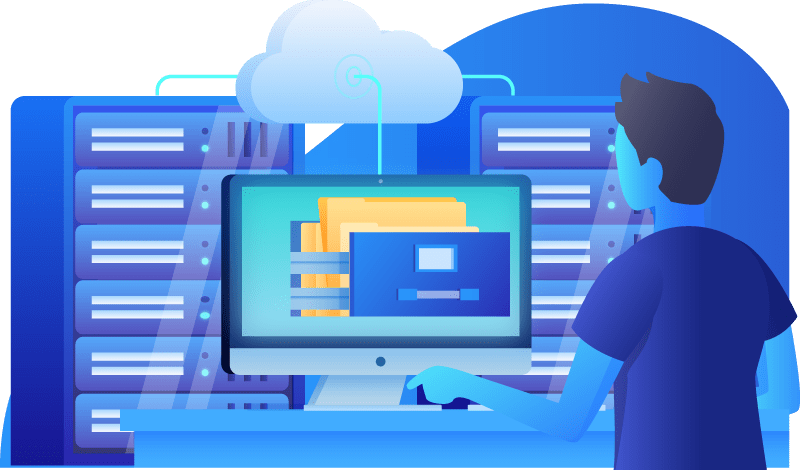 Same-day problem resolution for hardware, software, and networks, via telephone, online or onsite support.

Microsoft Office Suite, Antivirus and Cloud Backup for all office workstations.

Email hosting on a secure spam & virus-protected server, and many more services!
And much more!
Get in touch today to see what we can do to help!